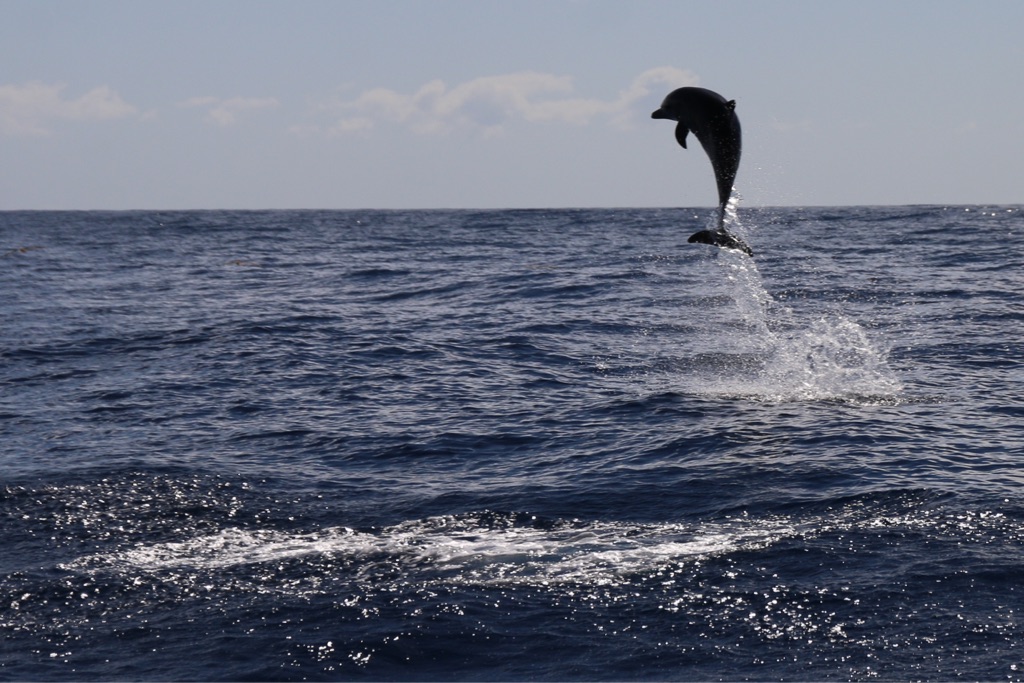 Historic treaty to protect the high seas
After 15 years of negotiations, the UN member states, including Germany, have agreed on a treaty to protect the high seas. In the future, at least 30% of the world's high seas, which have so far lacked any protection by law, are to be designated as protected areas. In addition to this, any expeditions, economic projects and other activities within these areas are to be assessed for environmental compatibility. The treaty must now be ratified by the individual member states. Upon ratification, marine protected areas can be designated by a three-quarters majority of member states, preventing obstruction by individual nations.
This is very positive news for international marine conservation. There is, at last, a legal means to protect the oceans beyond national territorial waters and Exclusive Economic Zones (EEZs). These waters account for over 60% of the world's oceans, but human activities in these areas have so far hardly been subject to any regulation, and the designation of marine protected areas has been virtually impossible.
Now it is to be hoped that the agreement will be ratified by all the countries that collaborated on it.