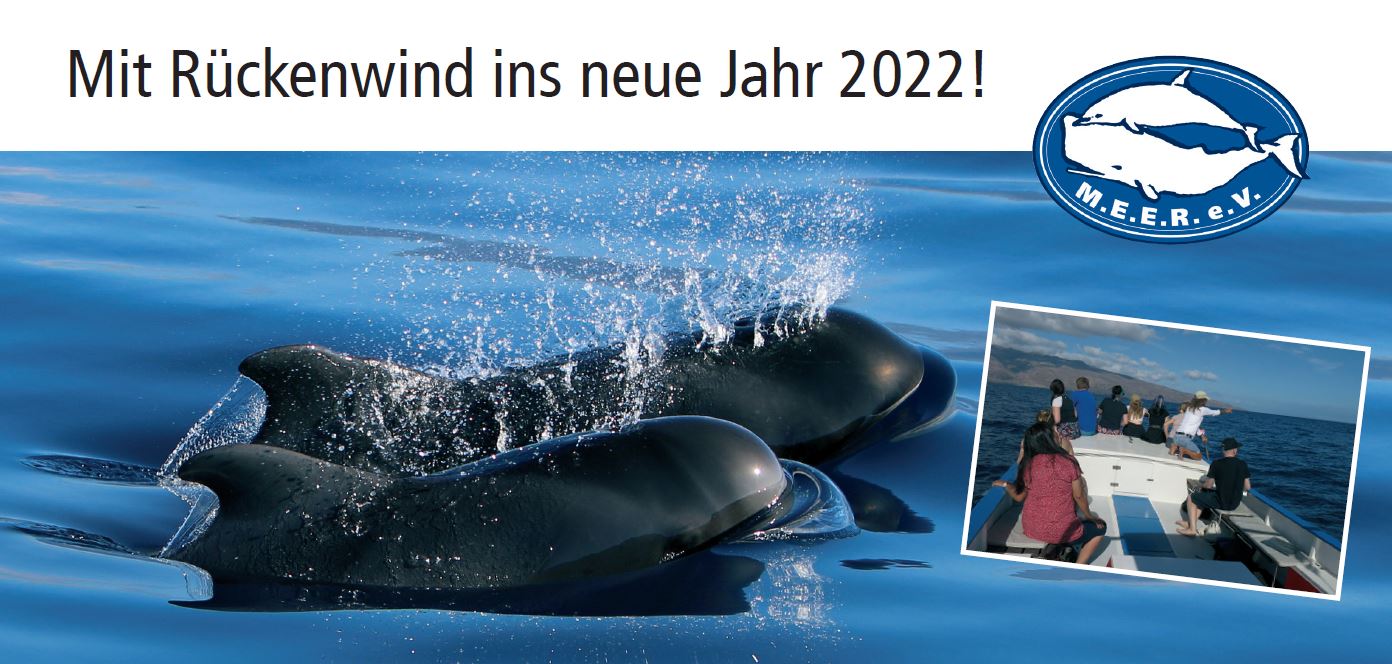 Thank you to our supporters!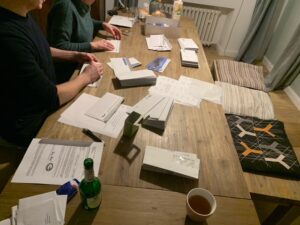 Our
annual card this year arrived a bit later than usual, but is no less heartfelt: With a review of the year 2021 we would like to thank everyone who supports M.E.E.R., donates, sponsors or supports us in other ways. It is only through you that our work for the protection of whales and dolphins and their habitat is possible in the first place! Look forward to receiving something in the mailbox within the next few days!
PS: Of course the production of our cards is climate neutral with green electricity, printed on recycled paper and with vegan inks based on vegetable oil.