Our objectives are…

the promotion of environmental protection, scientific research and public education, especially concerning cetaceans and their natural habitats and the study of the whales and dolphins off La Gomera.
The non-profit association M.E.E.R. e.V. is based in Berlin and hosts the project M.E.E.R. La Gomera.
Project M.E.E.R. La Gomera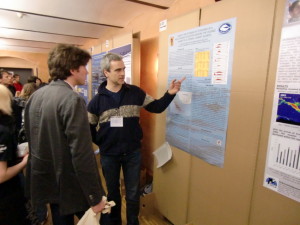 was founded in 1997 and was meant to be a differentiated continuation of the voluntary work towards cetacean conservation of different people. In 1998 the association itself was founded.
With our work we want to contribute to the public awareness about the needs of the oceans and the seas, as well as to stimulate conscientious behaviour how we humans can deal with nature in a sustainable way.
Support M.E.E.R. e.V.!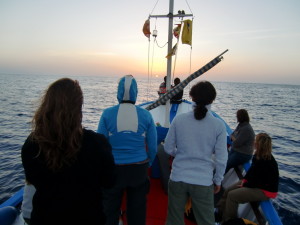 Everyone who has a commitment towards his/her responsibilty for nature and agrees with the aims of our association, can become a member of MEER. Either a a passive or an active member. Our engagement so far is accomplished mostly unsalaried.
We receive funds from other organisations, sponsors, membership fees, through our adopt-a-dolphin program and the inclusion of vounteers into our activities.
Listed Charity
MEER is listed as a charity organisation in the Vereinsregister Berlin according to Amtsgericht Berlin Charlottenburg's confirmation issued on 22.10.1998. All donations are deductible.